[Shown ABOVE is the logo of the 3rd NATIONAL CONVENTION of the PI OMICRON FRATERNITY and the DELTA PI OMICRON FRATERNITY emblazoned with the theme-motto of the celebration: "RESILIENCY THROUGH GREENING"!] 
MARIANO pala ang FIRST NAME ni Brod BERT1,
Say ng GOOGLE, ang mga MARIANO are sweet though at times are PERT;
Pero, tatawagin ko na muna syang MARIANING…
"MARIANOS" are absolutely wonderful, and that they are always WINNING…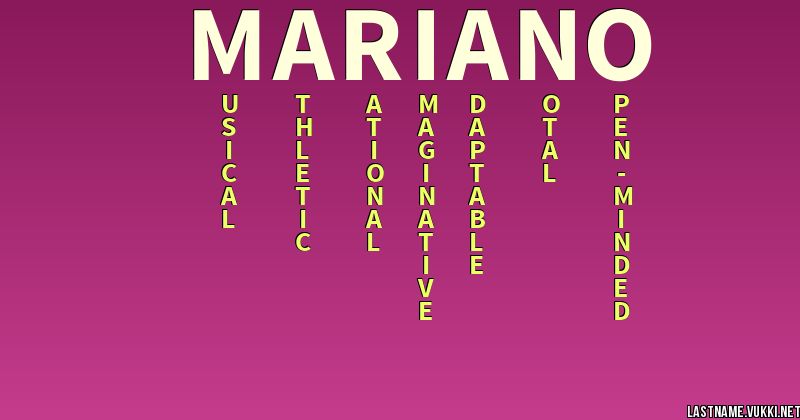 Brod BERT is confronted by a GREAT CHALLENGE,
And we all in PI O must act as we'll serve as the HINGE…
We must ALL strive that the NATCON2 will open its doors to SUCCESS…
Thus, we all have NOW to contribute our timely PROWESS!
Paulit-ulit na syang NAMAMANHIKAN,
Kailangan na nating siya'y MAPAKINGGAN;
Sabi ng ating PI O HYMN, tayo'y "STRONG"…
Kaya dapat we must not let Brod BERT to wait for LONG!
"Loyal to GOD and our COUNTRY…
"And to the PI OMICRON FRATERNITY!"
Yan ang isinulat ni Brod JULES AMPER3,
Dapat NOW, we must ACT with our FULL POWER!
Yaong hindi pa NAG-EENTREGA,
Dapat ay magbayad at mag-deposit NA;
Baka tayo'y ma-LEGAL ACTION,
Kawawa naman ang PI OMICRON!
Ako nga ay mag-DO-DONATE PA,
Vi-VIDEOHAN pa ang MAHADERA;
Si LOLIT SOLIS na SIS NATIN,
Nagpasabing 'di siya MAKARARATING!
Ang TEXT ni BROD MARIANING ay very URGENT,
Let's all respect our industrious PRESIDENT;
Magpadala na po ng inyong PERA…
Send it to our PREXY BERT SOMERA4!
[Kapag hindi kayo nag-bayad AGAD ng SULIT, lagot kayo kay MANAY LOLIT!]
========================================================================
[Legend: 1 – Brod Bert Somera's full name, which I learned just recently is MARIANO ELPIDIO BERTRAND G. SOMERA. Brod BERT is the incumbent President of the PI OMICRON INTERNATIONAL ALUMNI ASSOCIATION, INC. I invariably referred to Brod BERT as MARIANING in this BLOG as it rhymes with part of the theme-motto – GREENING!
2 – The NATCON is the 3rd NATIONAL CONVENTION of the PI OMICRON FRATERNITY and the DELTA PI OMICRON SORORITY to be held at the ORIENTAL HOTEL in Legazpi City, Albay on December 15-17, 2017.
3 – Brod JULES AMPER is a Charter Member of the PI OMICRON FRATERNITY.
4 – Per our Brod BERT SOMERA's urgent text message, we can send him the money either thru CEBUANA LHUILLIER or PALAWAN EXPRESS via his VALID ID NAME of MARIANO ELPIDIO BERTRAND G. SOMERA.]